Sheriff's Posse
The Morgan County Sheriff's Mounted Posse was officially formed by then-Sheriff Knox McRae on October 4, 1963, and is incorporated as a 501c3 non-profit.
The Posse supports the Sheriff's Office in a variety of ways and works year-round to raise funds to support many programs. The most popular program is the Sheriff's Special Needs Rodeo, the largest event of its kind in the state. Through the efforts of members; office employees; church/community volunteers and local businesses, we are able to provide a day of activities; lunch, and a live rodeo for 1,600 special needs kids & adults from in & around Morgan County.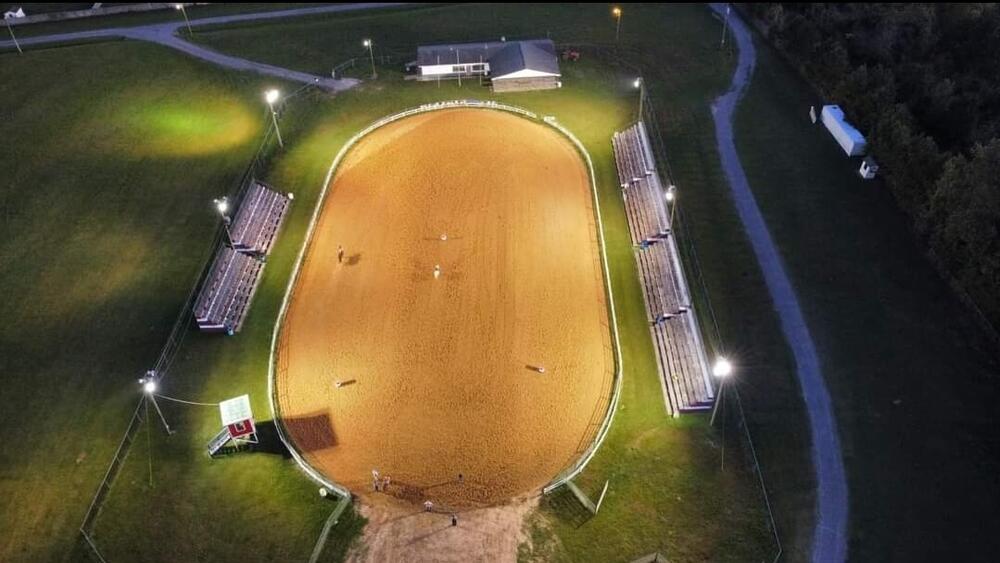 The Posse building and grounds are located at 1801 Vest Road NW, Hartselle, situated on a secure 20-acre parcel. This venue features a rodeo arena; kitchen/concessions; meeting room; attached 40' x 40' covered patio; restrooms & ample parking, making it ideal for family reunions or accommodating larger venues like tractor pulls.

The facility and grounds are available for public rental.
The Posse's Mounted members are qualified to participate in parades; festivals or work as requested by the Sheriff in search and rescue operations. Equestrian classes and ride nights are held at the facilities arena monthly.
If you would like more information on membership requirements; volunteer opportunities or rental availability contact the Morgan County Sheriff's Mounted Office main number: 256-351-4800 or find us on Facebook, "Morgan County Sheriff's Posse", a non-Profit Organization.
Learn more about the Posse or contact them here: Morgan County Sheriff's Posse
---
Special Needs Rodeo