More >
Administrative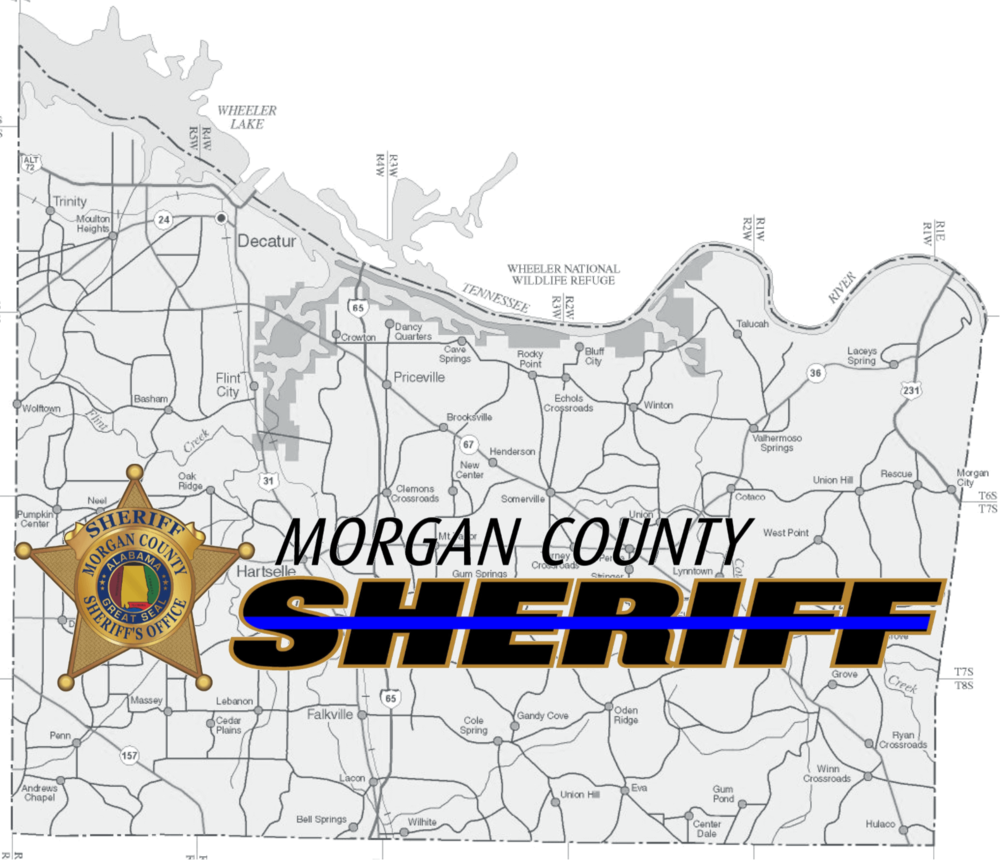 The Administrative Services Division handles a division mix of duties within the Sheriff's Office. The Service of Civil Process is the primary responsibility of any Sheriff's Office. Civil Process consists of Subpoenas, Evictions, Garnishments, Divorce Papers, Small Claims, Writs, and Executions, Protection from Abuse Orders and various other Civil Process as well as probate matters.
Most of these documents must be served in a timely manner and will in many cases require a response from the defendant back to the court. Many come from other jurisdictions, both in state and from out of state. Sheriff's sales are also conducted by the Civil Division.
Over the last few years, the Civil Division has served an average of approximately 15,000 to 20,000 documents. As the county's population increases so do the number of civil documents filed in the county.
The primary support staff for the Civil Division is located in the Sheriff's Office on the second floor in the Morgan County Sheriff's Office. Our Clerk's Office handles the bulk of the Civil Process received by the Sheriff's Office.
Additionally, The Civil Division also maintains the security of the Morgan County Courthouse.
This division handles the following:
Service of legal process
Issuing pistol permits
Maintenance and service of arrest warrants
Maintenance of records
Fingerprint classification and comparison
Courthouse security
Inmate Transports
Election security
SERVICES AND FEES
Our Administrative Office also provides these additional services: The following services require $5.00 cash and an ID:
Copy of Police Report

Fingerprints for background check

Criminal Histories (local only)
Out-Of-State Civil Papers
The fee for us to serve an out-of-state civil paper for anyone other than another law enforcement agency is $30.00, check made payable to the Morgan County Sheriff's Office and should be mailed to the following address:
Morgan County Sheriff's Office
Attn: Admin Office/Civil Papers
119 Lee St NE
Decatur, AL 35601

NOTE: The Morgan County Sheriff's Office, in accordance with proper service, will only accept legal documents from the courts or law enforcement agencies from which they originated.
The Administrative Offices are located on the 2nd floor of the Sheriff's Office located at 119 Lee St NE, Decatur, AL 35601.
The offices are open Monday - Thursday 8:00am to 4:30pm and 8:00am to 12:00pm on Friday,