Command Staff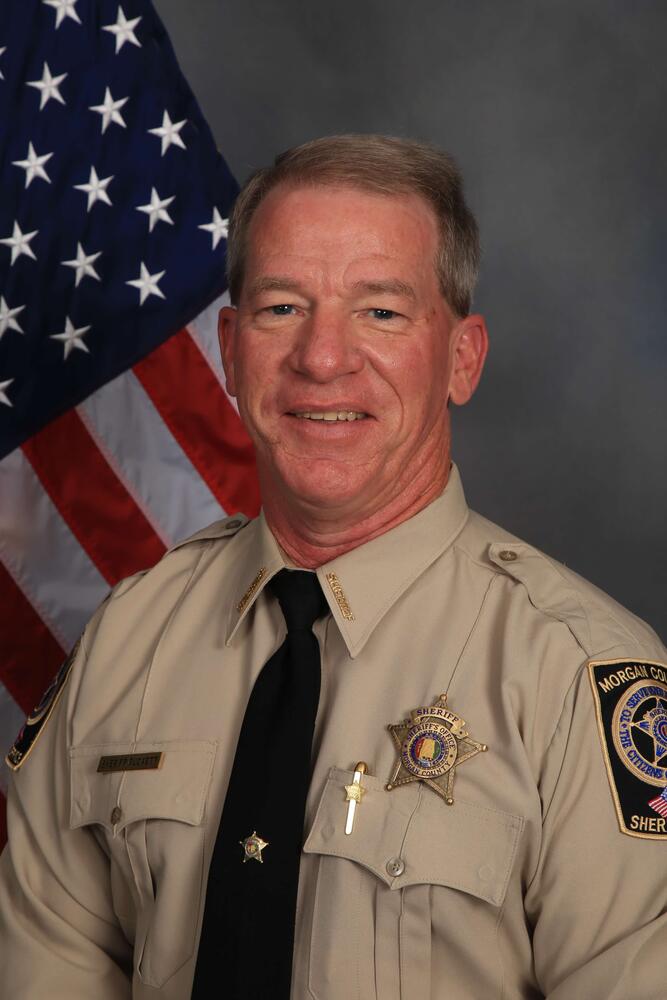 Sheriff Ron Puckett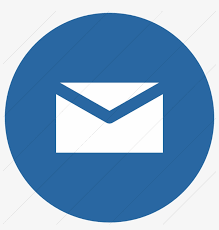 Sheriff Ron Puckett was elected in November 2018 after securing almost70% of the votes in a six-person race. He took Office in January 2019 and was re-elected in November 2022. He is the son of Harry and Margaret Puckett and was raised in Hartselle where he graduated from Hartselle High School. He was raised working on a farm with his family where they raised cattle and baled hay. Sheriff Puckett grew up in church with parents that were very involved with church activities. Part of his church experience was attending the Hartselle Camp Meeting each summer. This was an 11-day camp that has occurred annually for over 120 years. Sheriff Puckett was saved while attending Camp Meeting when he was a young teen and he is still involved with the Camp Meeting to this day. After he graduated high school he went to college and graduated from Athens State College with a B.S. in Criminal Justice. While attending college he joined the Hartselle Volunteer Fire Department and began working for Hartselle Ambulance Service as an EMT. After graduation, he went to work as a Juvenile Probation Officer with Morgan County Juvenile Court. He worked there for 2 years before joining the Hartselle Police Department. While at the police department he gained experience in multiple areas. He began as a patrol officer and worked the roads on third shift. He was eventually assigned to the Criminal Investigation Division, where he worked as an investigator for 10 years. He investigated everything from the theft of a hubcap to homicide. After that assignment, he was promoted to Captain over Patrol. He held that position until he was promoted to Chief of Police. He served as the Chief of Police for over 12 years. While serving as Chief of Police he have received professional training from the Alabama Police Chief's Association and has been recognized as a Certified Police Chief. He has received an Advanced Certificate of Achievement in Police Management and has been recognized as a Certified Law Enforcement Executive by the Alabama Peace Officers Standards and Training Commission. Additionally, he served on the Training and Education Committee for the Alabama Chiefs of Police Association. He has been an instructor for the New Police Chief's class which is offered to all new Chiefs in the State of Alabama. Sheriff Puckett has also taught ethics, recruiting and hiring of law enforcement officers, and trained on effectively executing the position of the police chief. He has had the opportunity to work with elected officials and understands the importance of working together to make a difference. Throughout his career, he has managed budgets and worked on personnel issues while also writing policies and directives. He has also been involved with and successfully navigated risk management issues. In all, he has had the opportunity to work with some of the best law enforcement officers. Sheriff Puckett feels truly blessed and honored to be able to work beside them, and on the same team. Finally, Seriff Puckett is a man of faith. He is a Christian and lives his life according to the scripture. He endeavors to live life as a man of God and to be the salt and light of Jesus to this world. "I am not ashamed of my Christian walk and I endeavor to lead in a manner that would bring honor to Jesus. My goal is to be a sheriff that your children, grandchildren, and family will see as a man of character, honesty, and integrity. I will model these characteristics in my life and will bring honor to the Sheriff's Office." -Sheriff Ron Puckett



---
Chief Deputy Alan Host joined the Morgan County Sheriff's office in 2014. Chief Host has experience working in various church roles and with the Hartselle Police Department, where he worked his way up to the rank of Lieutenant. Along the way, he obtained his Police Science degree from Wallace State and provides wisdom on how to handle difficult situations and people. His focus is teaching, mainly in how he conducts himself and treats others. At the Sheriff's Office, he served as a made Field Training Officer, then was promoted to Corporal and then to Sergeant in 2019. In 2020 he was promoted to Chief Deputy by Sheriff Ron Puckett to assist him in running the sheriff's office. Chief Host has received training in executive management with the Alabama Sheriff's Association, in hostage negotiations as well as other training that keeps him current and educated in the various areas that he oversees. He is also a firearms instructor and a Glock Armorer.
Although Chief Host stepped out of law enforcement to go into full-time ministry in 1999, he never left the law enforcement/first responder family. He stayed on as chaplain to both Hartselle PD & Fire but mostly as a close friend who was always available to listen to, advise & encourage. When he joined the Sheriff's office in 2014 one of his goals was to bring unity among all the local departments. He understood what it meant to be a part of a law enforcement family but often that family must depend on help from other departments and as he often says, it is better to know the person before you need them to back you up.
Chief is known for his listening ear and encouragement. He not only listens to those he works with but also those he is called to help. Many people who rode in his car both for courtesy rides and those he carried to jail got to hear his encouraging words to not give up on themselves and what potential they have and can reach. Many times, in public he is approached and thanked by family members and or a person that he has arrested. When asked by his wife, "why do they thank you?" - his answer is always "because I treated them or their family member with respect and tried to help them."
Chief was born in Ludington, MI to Pete & Joyce Host. He graduated from Ludington Faith Academy in 1981 and then graduated from Christ for the Nations Institute in Dallas, TX in 1983. He graduated from Wallace State in 1997 with an associate degree In Police Science. In 1985, he traveled with his parents, who were evangelists, to Alabama where he helped start a church in Tuscaloosa. He was a worship leader & youth leader and met and married his wife, Jamie Peck in 1987 there. While he was in Tuscaloosa, he was a department manager at Wal-Mart.
Chief and his wife, Jamie, moved to her hometown of Hartselle in 1989. Chief Host and his wife enjoy spending time with their two sons, beautiful daughters-in-law, and 7 grandchildren. They have lived in the same house and have been a part of their community since 1989.
Chief has been youth pastor, worship leader, associate pastor & lead pastor in area churches as well as working with community-based youth groups. While working in law enforcement and in the community, Chief became pastor to many that he worked with & helped along the way and is still among the first that they call when they face a tragedy or just need someone to listen to them and encourage them.
Even after moving up to being Chief in 2020 to help Sheriff Ron Puckett run the sheriff's office, he still endeavors to stay connected to, encourage, and help those on the road and in the field. He sees the best and the potential in those he meets and works with. He lives daily and believes in the call that Jesus has on his life to help, listen to, encourage & impart wisdom to those who will listen. Even some that he thought were not listening have come back later and thanked him for what he said to them.
Chief Host enjoys his job, serving the community and encouraging his fellow man, and has the desire to make Morgan County a better place to live.
---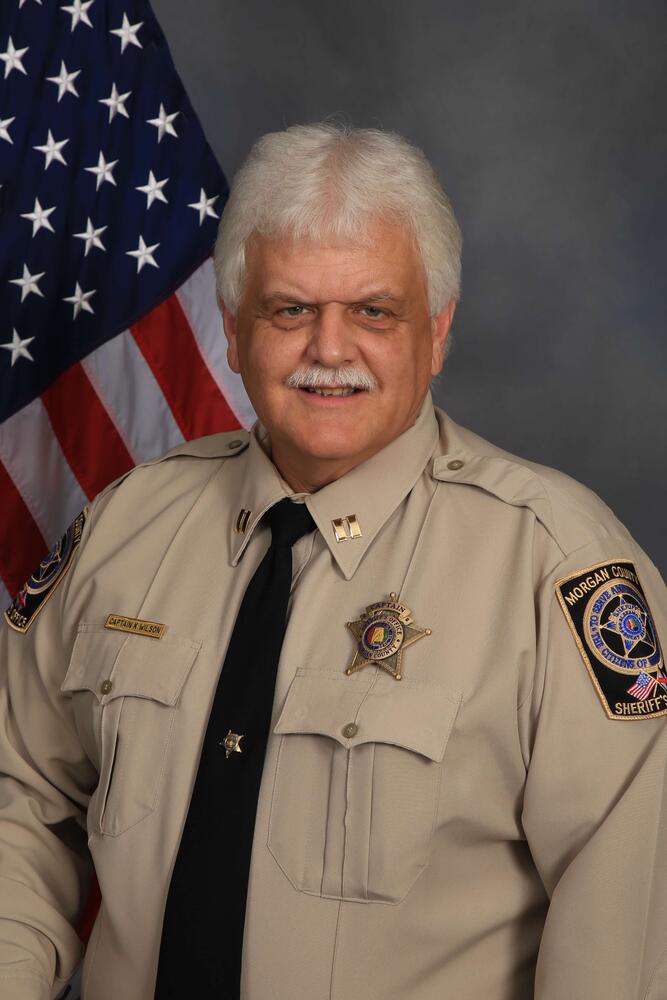 Captain Kyle Wilson

Civil Division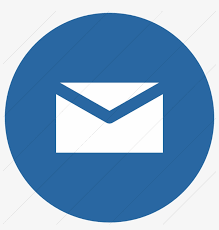 ---
---
---
---