Inmate Mail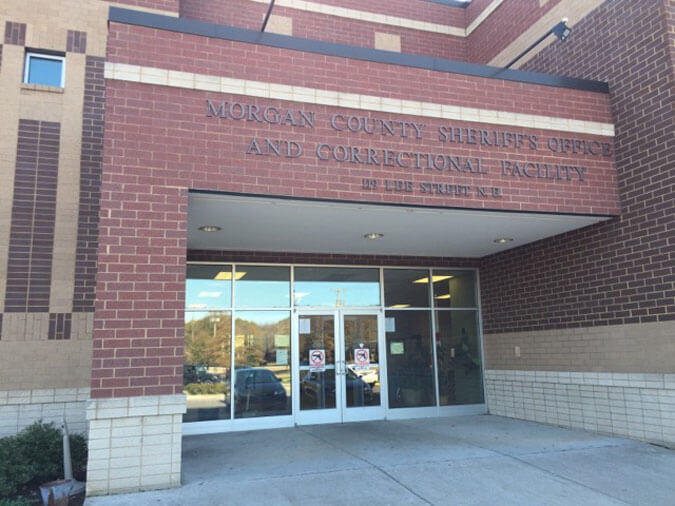 The Morgan County Jail is a secure facility with policies in place to ensure the safe flow of inmate mail. Please be aware of these policies before sending mail to an inmate.
All general incoming mail will be scanned and posted to the inmate kiosk to be accessed by the inmate. The actual piece of mail will be put into the inmate's personal property.
Legal mail will still be delivered to the inmate.
Mail must be properly addressed in order to be processed and to reach the correct inmate. Mail that is not properly addressed to the inmate will be returned to the sender. Mail should be addressed as follows:
Inmate Mailing Address: Inmate Name and Resident Number
C/O Morgan County Jail
119 Lee St NE
Decatur, AL 35601
Inmate to inmate correspondence is prohibited.
Sending Inmate Funds
Money orders, cash, and other certified funds will NOT be accepted in the mail or in person. Visit CorrectPay or use the kiosk in the lobby of the Sheriff's Office to add funds to an inmate's account.
Reading Materials
Inmates may obtain books from the local library by submitting their requests through the inmate kiosk system.
All reading material must be paperback, no hard-bound books are allowed.
Books must be delivered directly from the distributor(Amazon, Wal-Mart, Barnes and Noble etc)
Inmates are limited to having a total of 2 books in their assigned housing area. This limit also includes any educational, legal, or religious books.
Inmates are not permitted to receive books, newspapers, publications, or any reading items directly from visitors.