Executive Staff
Public Information Officer
Mike Swafford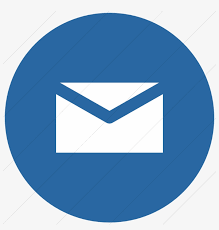 Mike began his career in 2019, becoming the first person to serve as the Public Information Officer for the Sheriff's Office. A native of Fyffe, Alabama and a graduate of Fyffe High School, Mike earned his Bachelor of Science Degree in Psychology from Jacksonville State University with a minor in Communications.
Mike never dreamed of a job in the spotlight or imagined being the spokesperson for a Law Enforcement entity. He uses the PIO position to be "a trusted source for information that citizens can rely on". Additionally, with his corporate background, Mike works to modernize the Sheriff's Office and ensure that citizens can access the information and services they need.
Prior to taking the position of PIO, Mike spent the previous 20-plus years in corporate leadership, most recently as a regional manager with AWI Communications. He also operated his own public relations and campaign strategy business in which he helped local companies and organizations maintain their social media presence. It's that background that Mike believes has prepared him for this job.
Along with managing all the press releases and social media, Mike works to keep the 200-plus employees informed as well as build community partnerships. Mike has a long history of serving his community and has served as a 2-time past president of the Hartselle Kiwanis Club, a member and Director of the Hartselle Area Chamber of Commerce, as the commissioner for Hartselle Flag Football and a Board Member of the Hartselle City Schools Board of Education.
Mike is married to Sallye(Rowe) of Falkville who is an elementary school, teacher with Morgan County Schools. They have two children, Brennan and Rowe, who attend Hartselle City Schools and are active in multiple sports. They are active members of the First Baptist Church of Hartselle.
You can read more about Mike here: Profile: Mike Swafford
---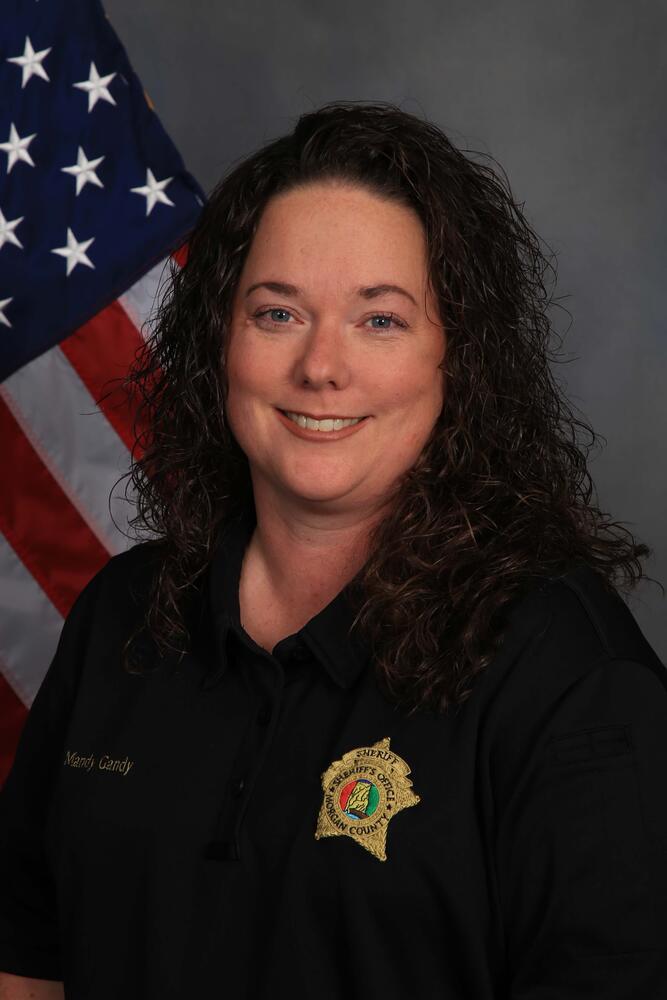 Executive Assistant to the Sheriff
Mandy Gandy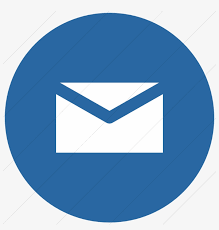 Mandy Gandy is the Administrative Support Specialist for Sheriff Puckett. Her duties include NCIC agency information security officer, ensures that all eligible employees are NCIC certified and are in compliance with State rules and regulations, purchasing agent for Patrol, Investigations, and Narcotics divisions, works closely with division Captains to ensure the security of the records management systems and inventory. Other duties included scheduling appointments with the Sheriff and overseeing the general wellness of the Office to ensure all things needed are on hand for everyday operations.

Mandy went the Falkville High School and attended Wallace State Community College. She worked from 2002 until 2015 for Hartselle Police Department as a 911 dispatcher. In 2019 she accepted an offer from Sheriff Puckett to work with the Morgan County Sheriff's Office. She is married with two children, four dogs, three cats, and one horse.
---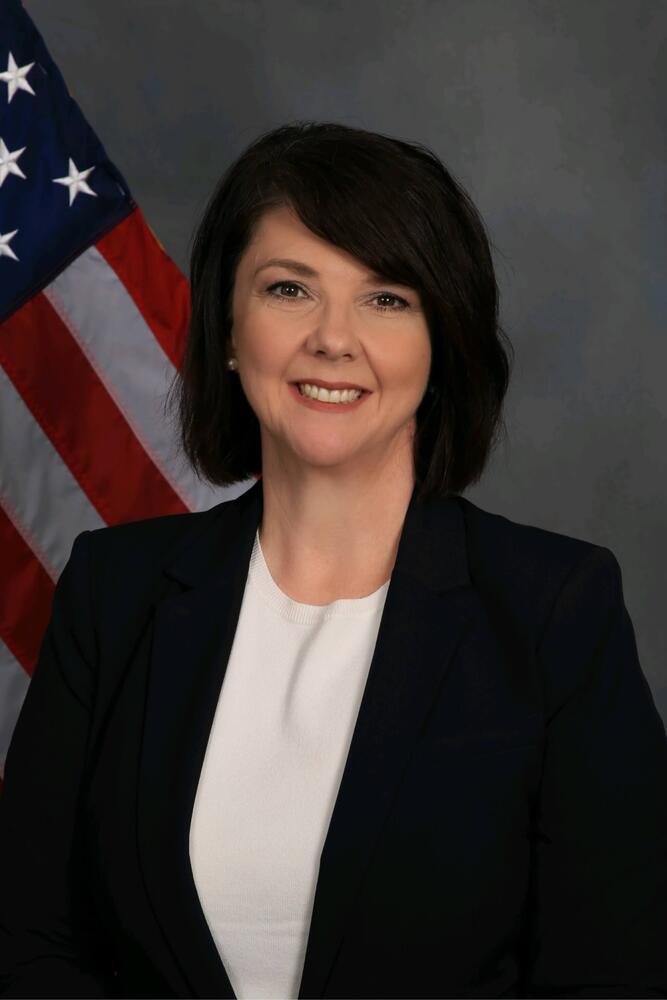 Accounting Specialist
Heather McIngvale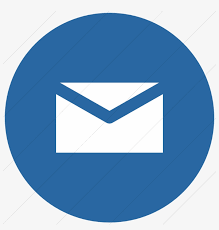 Heather Hollingsworth McIngvale joined the Sheriff's office in March of 2020 as an Accounting Specialist. Heather is the daughter of Jim and Vera Hollingsworth of Hartselle, Alabama. She graduated from Hartselle High School and earned a Bachelor of Business Administration from Athens State University, with a concentration in accounting and business information systems. Heather has over 18 years of experience in accounting, tax, and database management.

Heather continues to live in Hartselle with husband Frank, son Lawson, and daughter Holleigh. Heather and her family attend Daystar Church where they serve regularly. Heather also volunteers her time by coaching soccer, helping with band boosters, and other Hartselle City school needs.

Heather not only makes sure our books and budgets are balanced and managed, but she also effectively and efficiently supervises our clerk's office.
---