Meth Trafficking Arrest
06/02/2023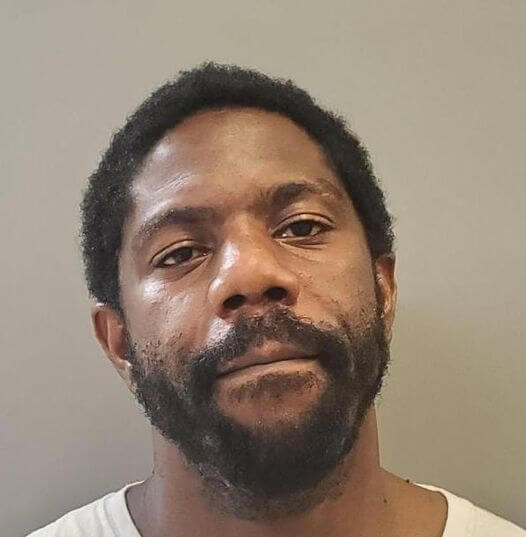 During the month of May 2023, the Morgan County Sheriff's Drug Enforcement Unit initiated a drug investigation involving Christopher Danielle Ricks 34 of Decatur. During the investigation, Agents recovered a quantity of a crystalline substance that tested positive as methamphetamine from Ricks. That substance was in excess of 28 grams.
As a result, a felony arrest warrant for Drug Trafficking- Methamphetamine was obtained.
On June 1st, 2023, Agents located Ricks in Decatur near Spring Ave and Beltline Rd. During the encounter, Ricks was found to be in possession of an additional quantity of methamphetamine and Clonazepam tablets.
Ricks was placed under arrest on an outstading felony warrant for Trafficking and charged with
13A-12-211- Dangerous Drugs- Unlawful Possession of a Controlled Substance with Intent to Distribute-Methamphetamine,
34-23-7 - Dangerous Drugs- Illegal Possession of Prescription Drugs
He was transported to and booked in the Morgan County Jail. Bond $15,300.00
Arrests are public information and visible at
morgancountysheriffal.gov.
Any indication of an individual's arrest does not imply they have been convicted of a crime. All subjects are presumed innocent until proven guilty in a court of law.
Bond, if applicable, is set by the courts using the bond schedule passed by the state legislature.