Shooting - Arrest
06/11/2023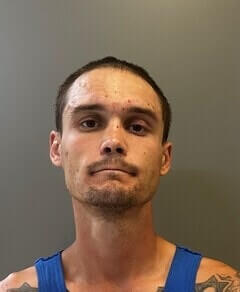 [Arrest] Investigators have charged Charles Theodore Spears, 33 of Huntsville, with murder in relation to the early morning shooting on Lenox Ln in the Union Hill community. No Bond.
Spears was also charged with
15-22-54 - Obstruction-PV - Probation Violation
A second subject was detained for questioning, released, and turned over to another agency on outstading warrants.
Arrests are public information and visible at
morgancountysheriffal.gov.
Any indication of an individual's arrest does not imply they have been convicted of a crime. All subjects are presumed innocent until proven guilty in a court of law.
Bond, if applicable, is set by the courts using the bond schedule passed by the state legislature.