Investigators Charge Subject with Kidnapping, Assault
06/13/2023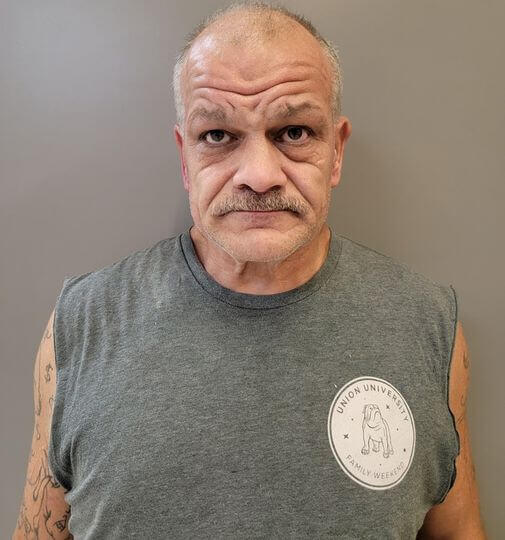 Earlier today, Investigators with the Sheriff's Office Criminal Investigation Division(CID) and Patrol Deputies executed two arrest warrants at a residence in the 500 block of New Center Rd near Hartselle.
Investigators and Deputies located and arrested Christopher Lee Ward, 51 of Hartselle charged with:
Kidnapping - 1st Degree
Assault - 2nd Degree
The charges stem from events that took place in May 2023. Additional charges are possible.
Arrests are public information and visible at
morgancountysheriffal.gov.
Any indication of an individual's arrest does not imply they have been convicted of a crime. All subjects are presumed innocent until proven guilty in a court of law.
Bond, if applicable, is set by the courts using the bond schedule passed by the state legislature.