Scam Alert
06/14/2023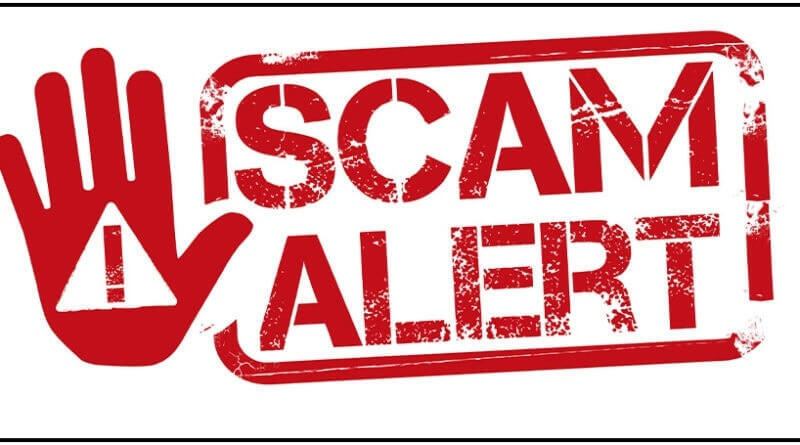 We post about Scams regularly but unfortunately, scammers keep calling....and finding success.
The latest: Bail Bond Scam
Someone calls posing as a Bond Company(Triple A) and requests money to get a loved one out of jail. You send money and it is gone....
Here's one telltale sign of a scam:
1. Asks for gift cards or App payments (Cashapp, Vermont, PayPal etc)
To avoid losing your money:
1. Verify, Verify, Verify before sending any money
2. Hang up, if it's important they'll get in touch with you
3. Look the company up and call the main number listed
4. Don't take anyone's word over the phone, especially if they call out of blue
As always, the Sheriff's Office does not conduct business over the phone.