Investigators Make Arrest for Financial Exploitation of an Elderly Person
03/23/2023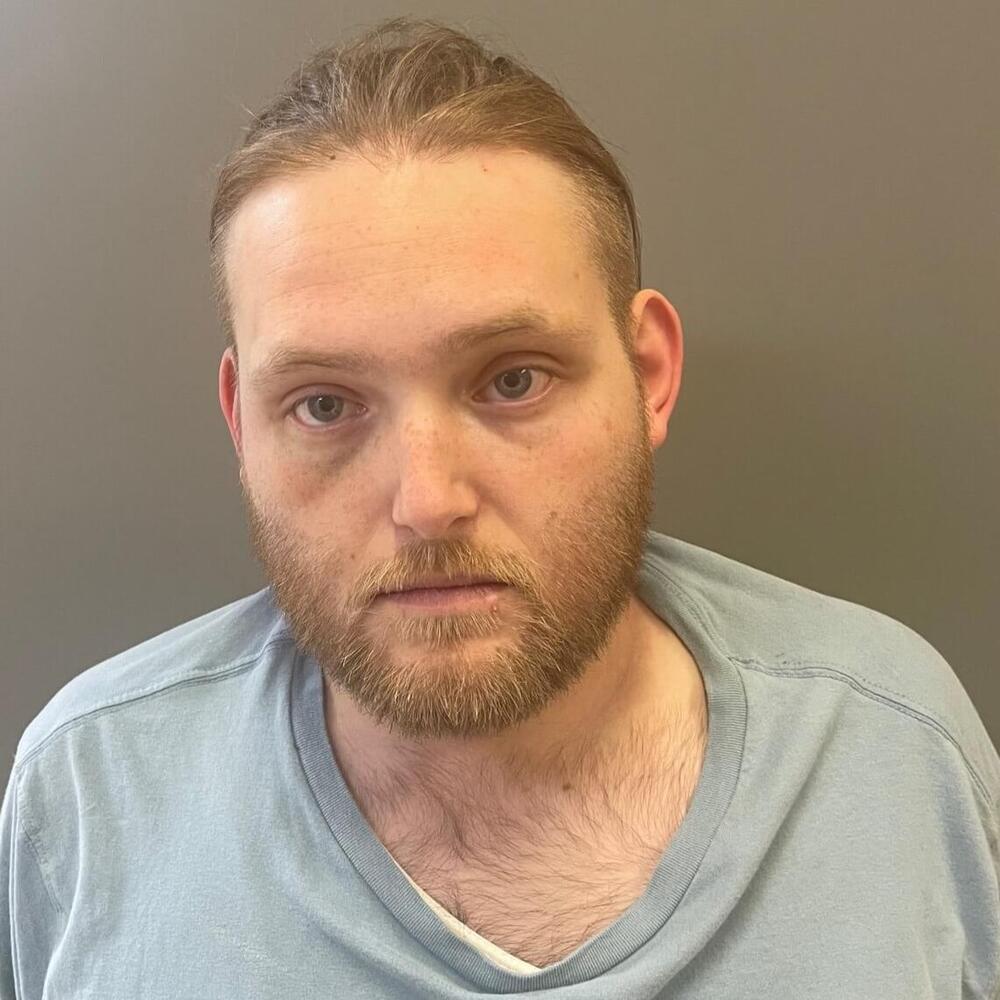 On March 22, 2023, Investigators arrested Graham Christian Selva, 26 of Somerville on warrants for:
Financial Exploitation of an Elderly Person 1st Degree
Domestic Violence 3rd Degree - Harassment
On March 19, 2023, Investigators received a report of missing funds from an individual's account. The ensuing investigation discovered that financial transactions moved funds from the individual's account to a second person's CashApp account. The Cash App account was identified to belong to the victim's grandson, Graham Christian Selva. The victim's Financial Institution estimates the losses to be approximately $35,000.00. CID Sergeant John Dickson obtained a warrant for Financial Exploitation of an Elderly Person 1st Degree.
Graham Christian Selva was transported to and booked in the Morgan County Jail. Bond $36,300.00
Arrests are public information. Any indication of an individual's arrest does not imply they have been convicted of a crime. All subjects are presumed innocent until proven guilty in a court of law.