Trespassing Call Leads to Pursuit, Arrests
03/22/2023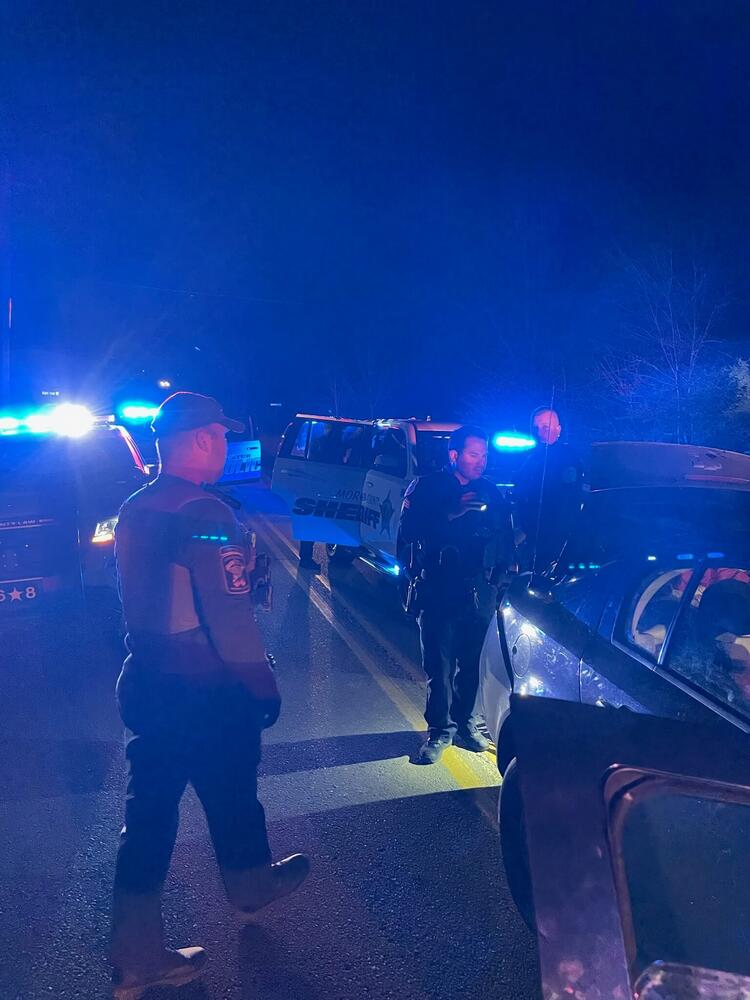 On March 21, 2023, Morgan County Patrol Deputies were dispatched, by Morgan County 911 to a Trespassing call in the area of Bernice's Pvt Dr in Danville.
While en route, Deputies located the vehicle that had left the scene and attempted to make contact. The vehicle failed to yield to lights and sirens and attempted to elude through parts of Danville and Decatur, where Decatur PD assisted.
The pursuit ended near Boys Ranch Rd in Danville. Deputies located and arrested:
▪️Trey Tyler Blankenship, 27 of Danville, on 2 outstanding felony warrants and Attempting to Elude. Bond $2696.11
▪️Michael Angelo Niclo, 22 of Danville on a Probation Violation Warrant and 2 Misdemeanor Warrants. No Bond
| | |
| --- | --- |
| Blankenship | Niclo |
Additional Charges are possible.
Arrests are public information. Any indication of an individual's arrest does not imply they have been convicted of a crime. All subjects are presumed innocent until proven guilty in a court of law.
Bond, if applicable, is set by the courts using the bond schedule passed by the legislature