Home Invasion leads to Burglary 1st Arrest
03/03/2022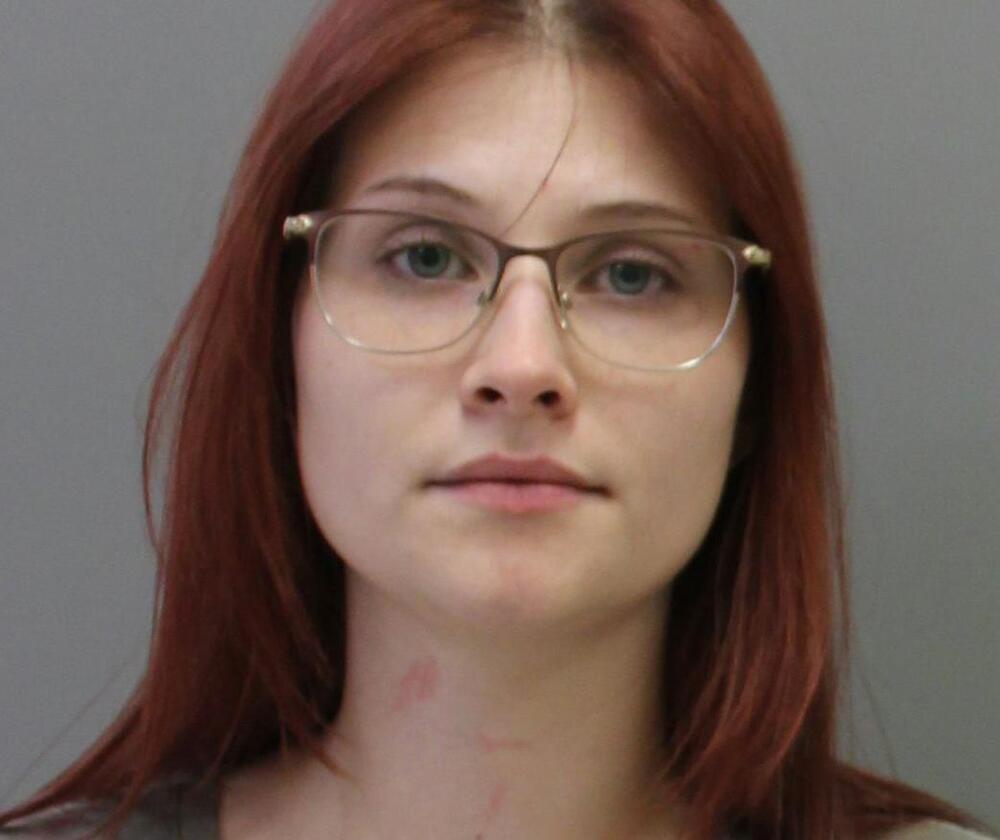 On the morning of March 1, 2022, Deputies with the Morgan County Sheriff's Office Patrol Division responded to a residence on Gilchrist Rd in Somerville in reference to a Burglary in progress.
Deputies arrived on the scene and made contact with the homeowner who stated that a female subject, who knew the victim, forced entry into the residence while the victim was inside.
The female subject was armed with a knife and pepper spray and physically assaulted the victim. The female subject fled the residence prior to the arrival of Law Enforcement.
Investigators were called to the residence, processed the scene, and collected evidence. Kristian Joy Lawrimore, 23 of Danville, was developed as a suspect and turned herself into the Morgan County Sheriff's Office.
Investigator Williams obtained a felony warrant for Burglary 1st (Non-Residence w/ Force). Later on March 1, 2022, Kristian Joy Lawrimore was arrested and booked into the Morgan County Jail and given a $50,000 bond.
Arrests are public information. Any indication of an individual's arrest does not imply they have been convicted of a crime. All subjects are presumed innocent until proven guilty in a court of law. Bond, if applicable, is set by the Courts using the bond schedule passed by the Legislature.