Second Arrest Made In Inmate Escape Case
03/07/2023
[Escape Arrest] Investigators have obtained a warrant for Jodie Ann Kilpatric, 51 of Hartselle for Permitting or Facilitating Escape in the First Degree for her alleged role in the Escape of Jeremy Taylor. She is alleged to have assisted Taylor once he left the Morgan County Jail.
On Tuesday, March 7, 2023, Kilpatric surrendered herself at the Morgan County Jail. She was arrested on the warrant and booked. $2500 Bond.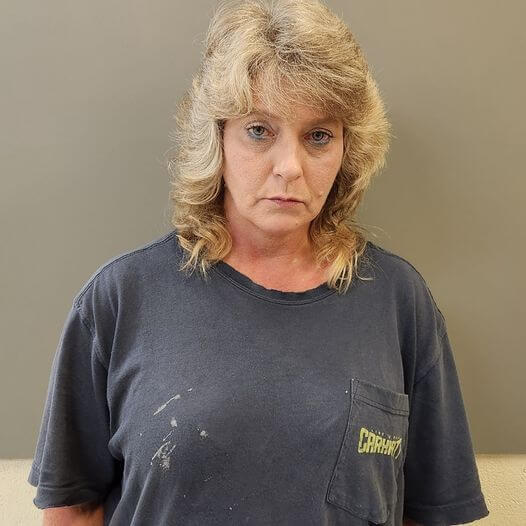 Arrests are public information. Any indication of an individual's arrest does not imply they have been convicted of a crime. All subjects are presumed innocent until proven guilty in a court of law.