Sheriff's Office to Hold 2022 Citizen Academy Course
11/14/2022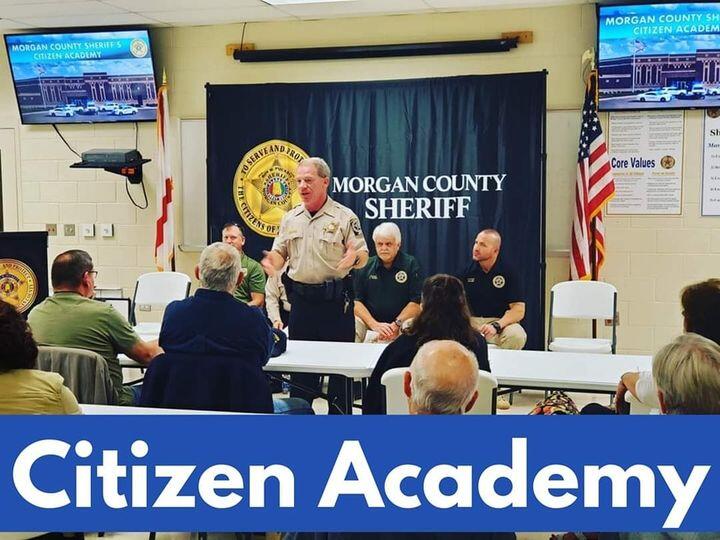 [APPLY] The 2022 Sheriff's Citizen Academy - Basic Course is Tuesday, December 6, 2022, from 9:00 am to 5:00 pm.
The free, one-day course will introduce participants to the roles and operations of the Sheriff's Office.
Apply now to take part in this behind-the-scenes look at all the Sheriff's Office handles and how we do it!
The group will spend time learning about:
▪️Patrol
▪️Investigations
▪️Narcotics
▪️Corrections
▪️Courts
▪️School Resource Program
▪️Special Victims Unit and more