Trustee Fails to Return from Work Detail
10/28/2022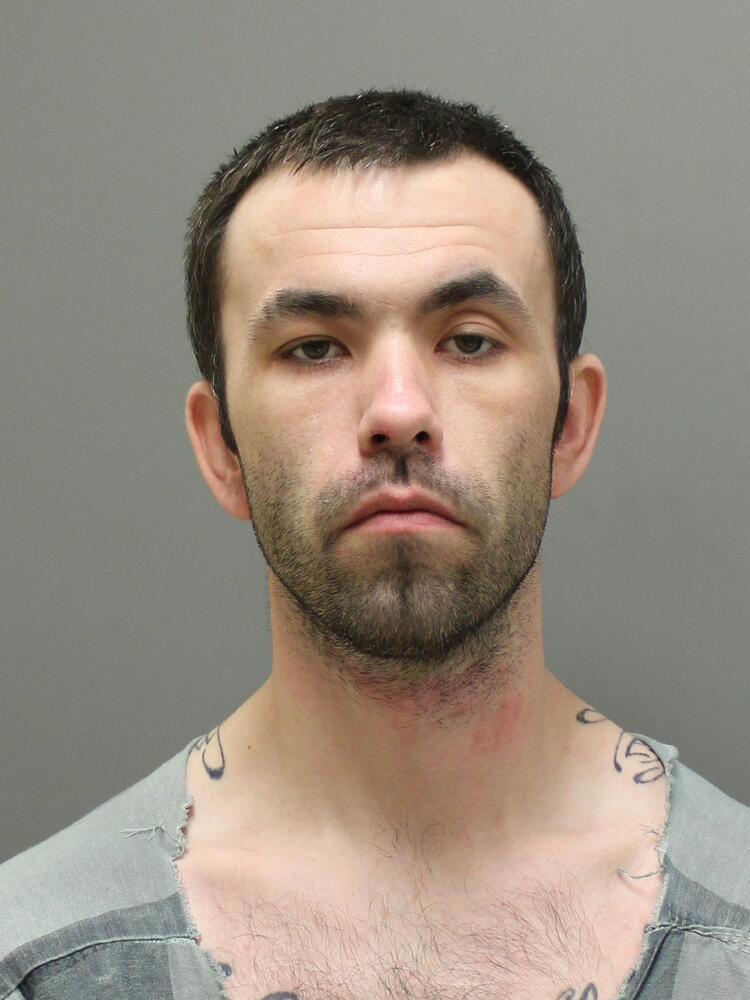 [UPDATE] The subject has been located and is back in custody.
On Friday Evening, October 28, 2022 Dylan Wayne Elmore, 32 of Huntsville failed to return from his Work Release detail. A BOLO was issued to area Law Enforcement and Investigators have obtained a warrant for Escape.
If anyone has information about his location, please contact local law enforcement.