Chemical Endangerment of a Child - Homicide Arrest
06/30/2022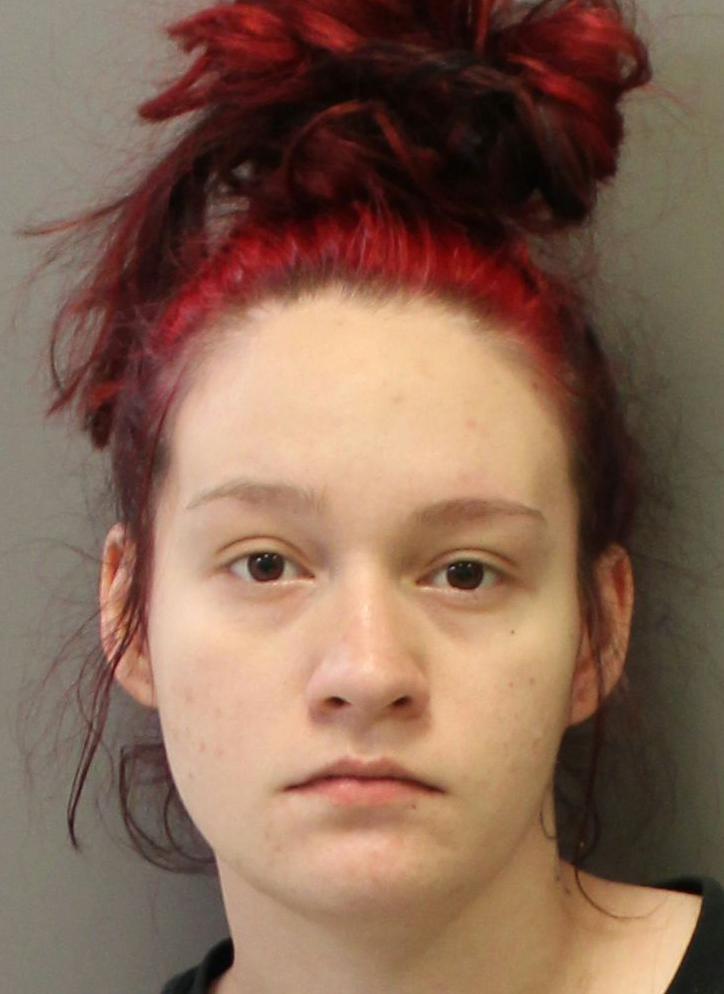 On May 13, 2022, the Morgan County Sheriff's Office Criminal Investigations Division was contacted by Morgan County DHR in reference to 20yr old female delivering a stillborn child 38 weeks into the pregnancy at Madison Hospital. On May 16, 2022, the mother Faith Victoria Kemp, 20 of Falkville was arrested on an outstanding warrant for Bond Revocation - Possession of a Controlled Substance. During the investigation, it was discovered that the mother had used methamphetamine throughout the pregnancy. Additionally, an autopsy was performed by the Alabama Department of Forensics.
On June 29, 2022, Investigator Brooks obtained a warrant for Chemical Endangerment of a Child- Homicide. The warrant was executed on Kemp who was still in the Morgan County Jail from the earlier arrest. Her bond was set at $200,000.00
We appreciate the cooperation of Morgan County Coroner's Office, Morgan County District Attorney's Office, Madison Hospital, Morgan County DHR, and Alabama Department of Forensics throughout the investigation.
Arrests are public information. Any indication of an individual's arrest does not imply they have been convicted of a crime. All subjects are presumed innocent unless convicted in a court of law. Bond, if applicable, is set by the courts using the bond schedule set in the legislature.